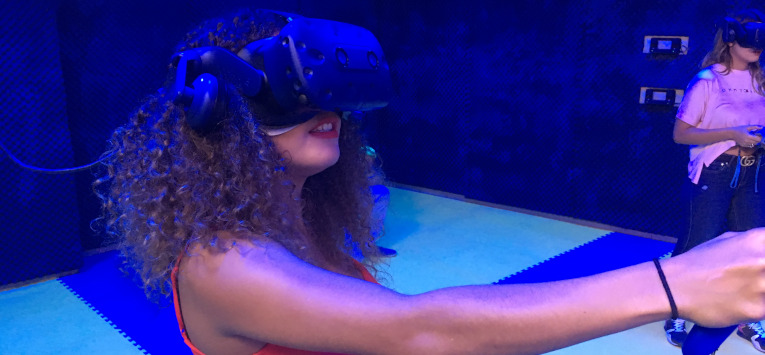 Shiver and tremble with our spine-chilling VR-games.Book a session in our VR Arcade, put on the VR glasses and experience a true nightmare in a virtual world.
Session 30 min.: € 25
Session 60 min.: € 40
Session 120 min.: € 60
It is strongly recommended to book your session in advance via www.vrarcadebrugge.be.