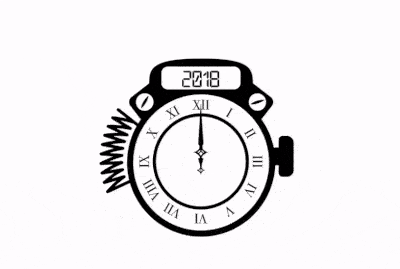 Most popular ticket!
The ultimate Historium experience:
Historium Story
Historium Exhibition
Historium Virtual Reality


Adult TIME TRAVELLER: € 17.50
Student TIME TRAVELLER: € 13.50
Young TIME TRAVELLER (6-12 years): € 11.00
Disabled TIME TRAVELLER: € 16.50
Last admission at 4h30 pm. The starting age for the Historium Virtual Reality is 6 years. Younger children are therefore always EXPLORERS.